Felicia's Promise
Mentee Application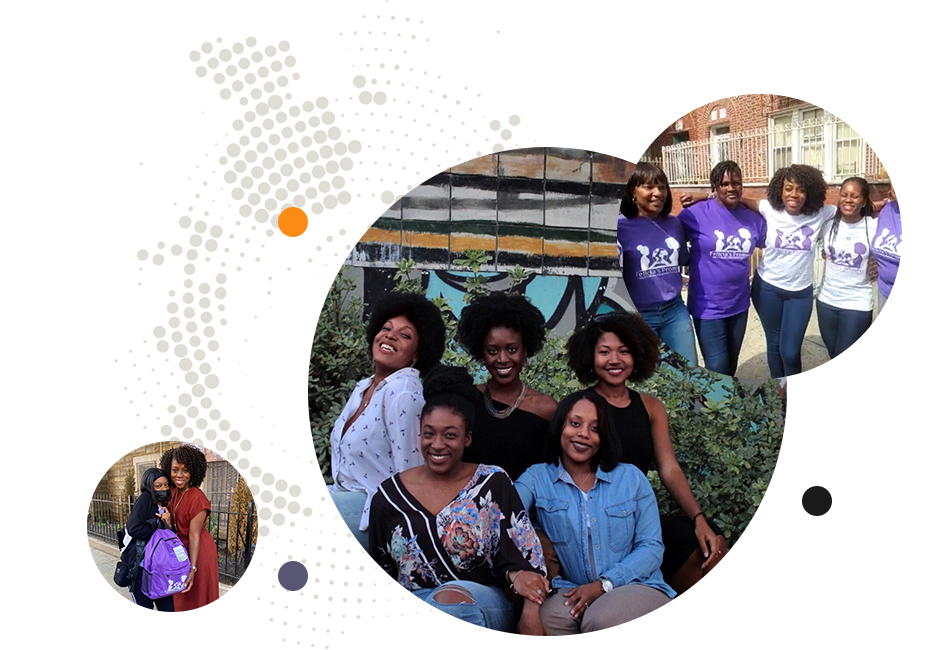 Who is a Felicia's Promise mentee?
A promising girl between the ages of 12 – 18 who is advised, trained, guided or counseled by FP Team Mentors and participates in free ongoing virtual and in-person programs, workshops and events with the support of her community. If you are willing to do the work, we promise to help build confidence and let your character shine!
Who should apply to be a mentee?
Amazing girls of color with drive & purpose between the ages of 12 – 18.
What will mentees do?
Mentees will take an incredible journey through a series of engaging workshops (virtual and in-person) focused on areas of the arts, academics, health, wellness, STEAM, entrepreneurship, CIVICS, and much more. Mentees will be matched up with Team Member Mentors and will build long lasting sisterhoods. They will learn and understand the importance of surrounding themselves with people who are living life with purpose.
The mission and purpose of Felicia's Promise is to assist primarily disadvantaged young ladies from underrepresented communities in New York City by helping them to develop marketable skills, attain higher education, learn about career opportunities, and become financially self-reliant.
Felicia's Promise works to provide technical and non-technical resources and training to prepare young ladies on STEM career paths with communication, entrepreneurship, leadership, civics, and other necessary skills that the organization deems necessary to uphold its mission.