Felicia's Promise
Volunteer Application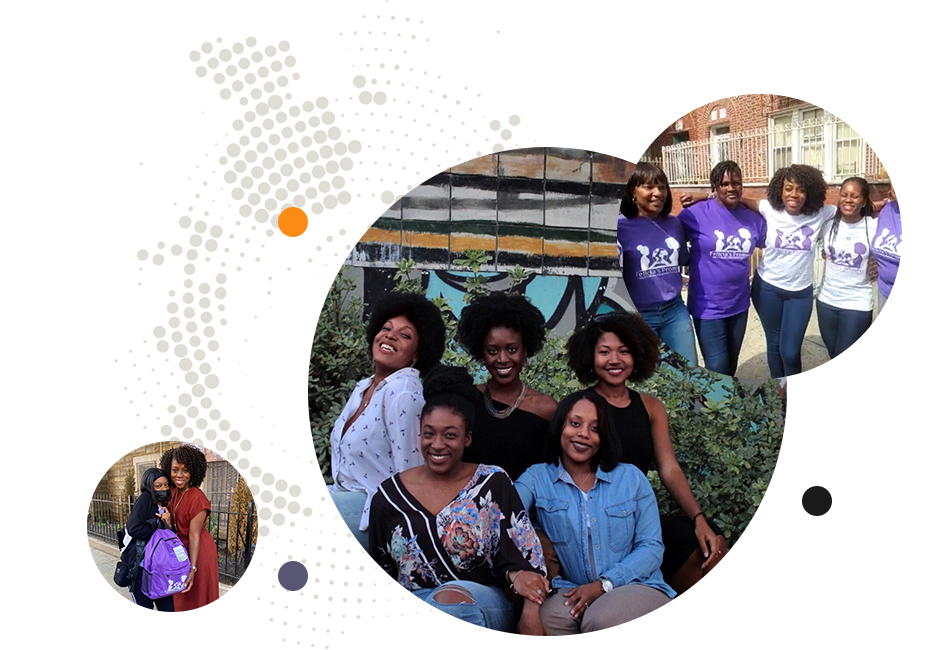 Who is a Felicia's Promise Volunteer?
A giving & caring individual who will support the team members of the program in various ways and support the mentees during virtual and in-person programs, workshops, events, etc. An encouraging person that will support the development of our mentees in many ways including self-esteem building as they participate in free ongoing programs and workshops. Let us know what you do and how you want to help and we will find a place for your volunteerism to assist us in any way you can. Our volunteers help build confidence and allow character to shine! We are grateful for your consideration!
Who should apply to be a volunteer?
Amazing leaders with a desire to support future leaders in our community and abroad, to empower our mentees as they grow and develop the skills they need to uplift themselves & their community.
What will volunteers do?
Support the FP Team & our Mentees as they embark on an incredible journey through a series of engaging virtual and in-person programs and workshops focused on the areas of the arts, academics health, wellness, STEAM, entrepreneurship, and much more.
Thank you for your interest in volunteering with Felicia's Promise, as you know we are a non-profit organization. Our mission and purpose are to assist primarily disadvantaged young women from under-represented communities in New York City by helping them to develop marketable skills, attain higher education, learn about career opportunities, and become financially self-reliant.
Felicia's Promise works to provide technical and non-technical resources and training to prepare young women on STEM career paths with communication, entrepreneurship, leadership, and other necessary skills that the organization deems necessary to uphold its mission.